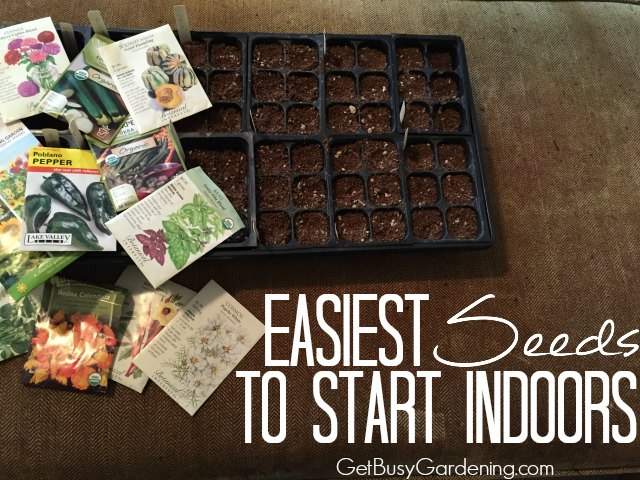 When it comes to starting seeds for the garden indoors, many new gardeners are intimidated and nervous to give it a try. I totally get it, starting seeds for your garden sounds like it would be hard, and honestly it can be. If you're new to starting garden seeds indoors, it's best to try first with seeds that are easy to start indoors. To help get you started, I put together a couple of lists of some of the easiest seeds to start indoors; both flowers and edibles.


Easiest Flower Seeds To Start Indoors
Easiest Edible Seeds To Start Indoors
Related Post: Seed Planting Schedule: When To Start Garden Seeds Indoors
Pick a few of your favorites from these lists, and give seed sowing a try this spring. Trust me, you'll be hooked in no time.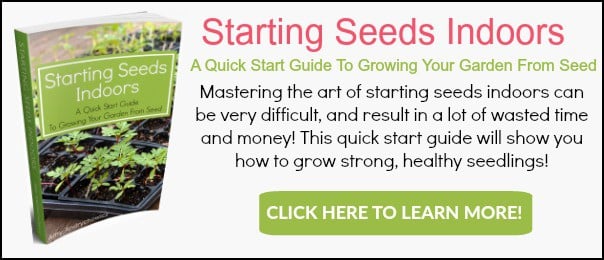 Read More About Growing Seeds
For more information about how to start seeds inside, and tons of tips for starting seeds indoors, click here… Sowing Seeds
What would you add to these lists of gardening seeds that are easy to start indoors?
Pin It!