welcome to get busy gardening!
A website devoted to helping new gardeners learn through guidance, encouragement, and expert advice that is easy to understand.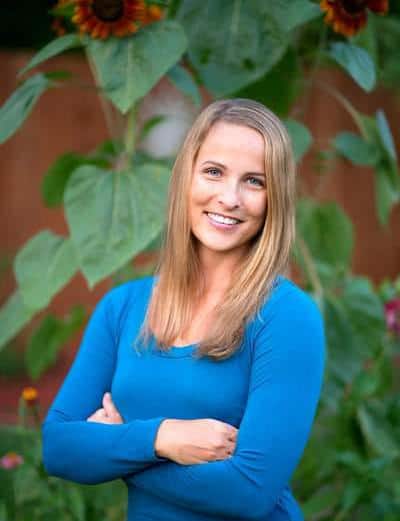 Hi, I'm Amy Andrychowicz, author and founder of Get Busy Gardening®. I want to help turn your dream garden into a reality.

I strongly believe that there is no such thing as a brown thumb! Anyone can be a gardener if they want to be, it just takes a little knowledge and practice.

Whether you're a brand new homeowner who's gardening for the first time, a beginner wanting to learn the ropes, or an advanced gardener looking to learn something new – you'll find exactly what you need here.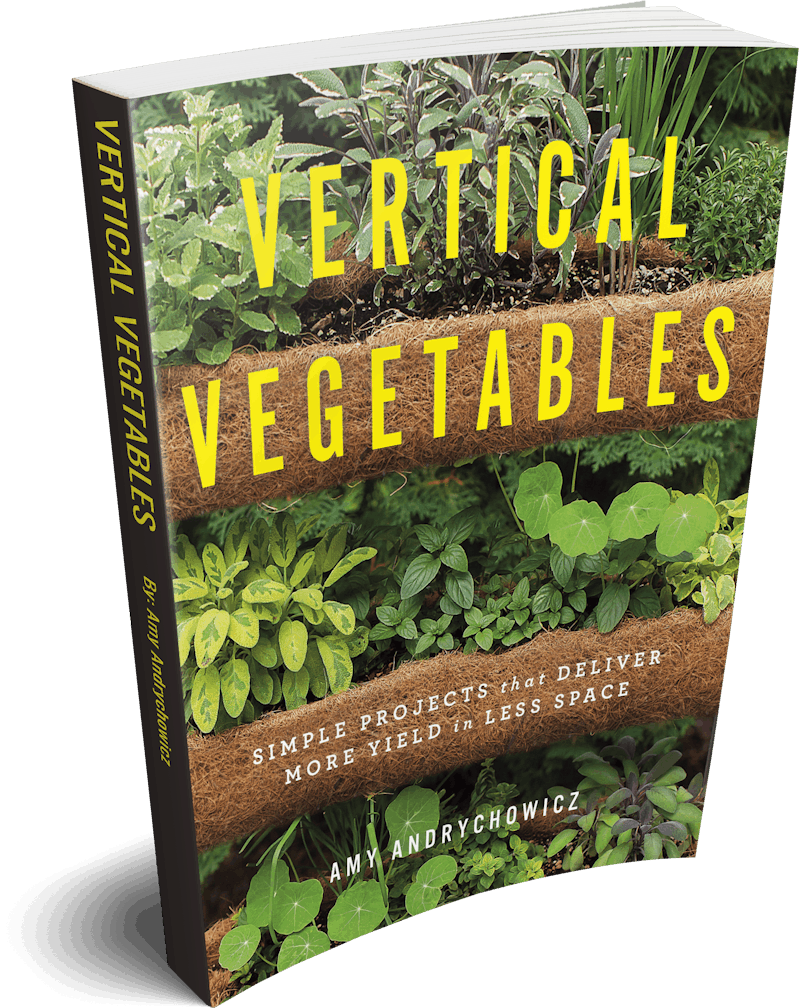 Vertical Vegetables
Simple Projects That Deliver More Yield in Less Space My new book, Vertical Vegetables will teach you how to grow more food with less space, and make use of areas where you otherwise wouldn't be able to grow anything.

It also features step-by-step instructions for 23 unique DIY vertical gardening projects that will inspire you to create productive and beautiful vegetable gardens.