Whether it be for her birthday, holidays, or if you're looking for Mother's Day garden gift ideas, mom is hard to shop for – especially when she's a gardener an you're not!  If you're looking for that perfect gift, look no further! She's sure to love anything that you get her from list of gardening gifts for mom.
Unique Garden Gifts For Mom
If your mom seems to have everything, then check out this list of unique gift ideas for a gardening mom. I'm willing to bet you'll find more than one thing on this list that your mom doesn't already have.

This stainless steel kitchen compost bucket holds one gallon, which makes it the perfect size to keep in the kitchen – and it looks great too! It also has a carbon filter to help contain odors. The handle makes it easy to carry the kitchen scrapes out to the compost bin once it's full.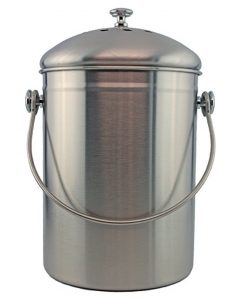 The table top potting tray turns any table into a potting station! It is lightweight and has a small shelf for placing tools while mom repots her plants or seedlings. The tall sides contain the mess, and it's portable too, which makes it easy to transport things like a bunch of newly potted up seedlings.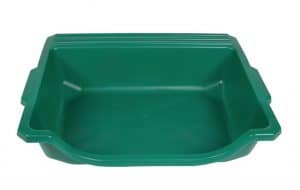 A soil moisture gauge will help your mom take the guesswork out of whether or not she should water her plants. Plus, it doesn't need batteries! It works great outside in the garden, or indoors for houseplants. No more overwatering her plants!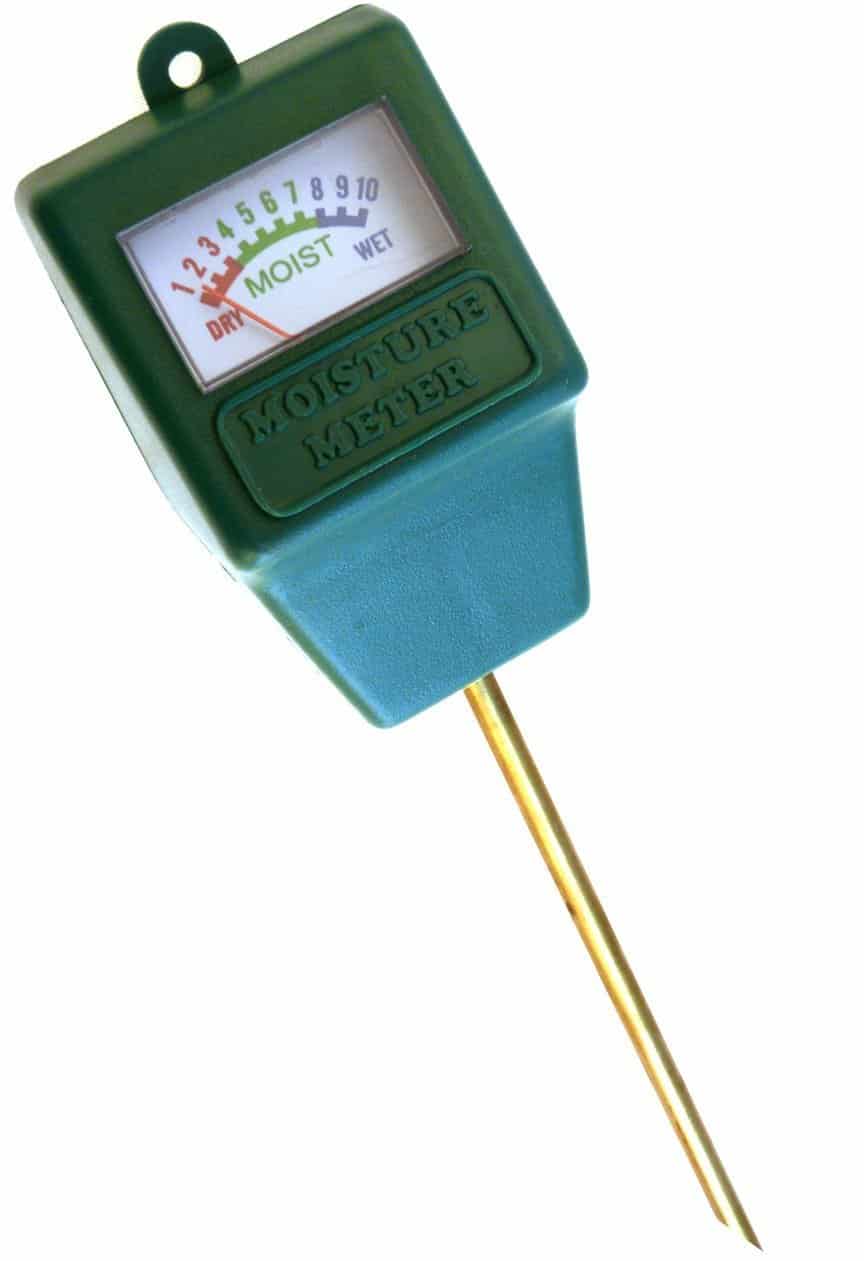 If your mom loves hummingbirds, the Humzinger Feeder is the perfect gift! It is easy to clean and has multiple perches so she can watch hummingbirds feed together. Plus it's wasp-proof, so no more nasty yellow jackets all over the feeder – humming birds only.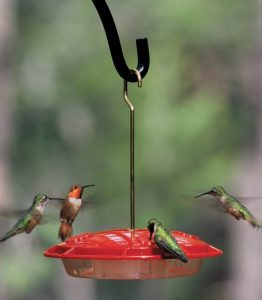 These cast iron hose guides are a life-saver! Place them around your mom's garden to make sure her water hose doesn't damage her delicate flower beds. Plus they're decorative, so they will look nice her garden too.

This wooden garden trug is amazing, cute, and so versatile. It's perfect for mom to use while she's harvesting vegetables, and she can quickly rinse off any soil before bringing them into the house. It's also great for carrying her her gardening tools around the garden with her while she works.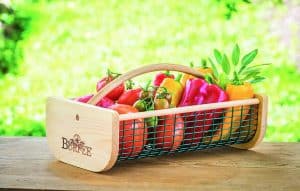 What makes this drip irrigation watering kit awesome is that it connects directly to an outside faucet. Your mom will be ready to water 8 potted plants in about 30 minutes. Bonus, you can install it for her and hook it up to an automatic garden hose timer to make watering her containers hands-off this summer!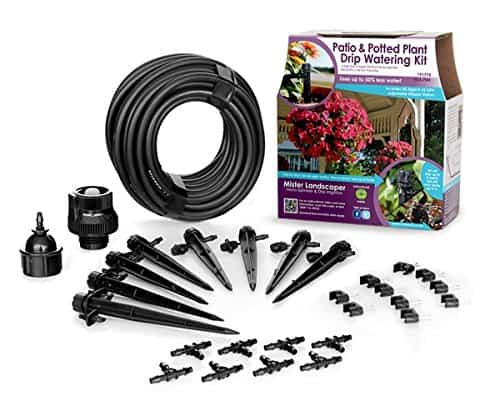 If your mom has a small space and would love to plant herbs or salad greens, this stackable planter will be a hit. She can even plant strawberries, succulents, or small flowers if she wants. There's a total of 5 stackers and 20 planters so she can grow a lot of plants with very little space.
I don't know about you, but I don't want my mom (or my dad) lugging around heavy potted plants! This potted plant caddy is really durable and can hold up to 500lbs easily. It's perfect for moving large plants, and saving mom's back.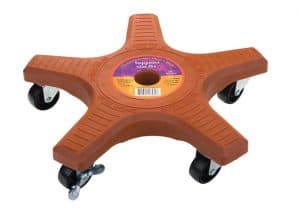 This mini garden colander is awesome to carry and clean items from the garden. It's cute and flexible, and makes it easy for mom to rinse off the vegetables from the garden before bringing them into the house. Your mom can even use it as a carrier at the Farmer's Market.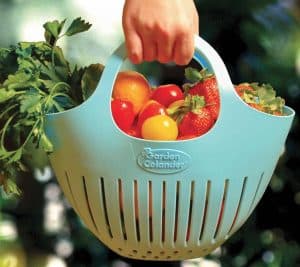 If your mom has a small space and would like to garden, the Earthbox Garden Kit is the perfect gift! She can garden from her windowsill, deck, or even indoors.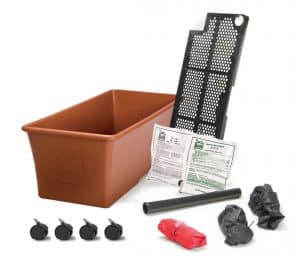 Gardening Tools For Mom
Looking for even more gardening gift ideas for mom? Buy her some shiny new tools! Below you will find an excellent list of gardening tools for mom. These are some of my favorite tools that I use in my garden every day. Trust me, they will make your mom's life so much easier!
The Hori-Hori Knife has both straight and serrated edges. It's perfect for dividing plants and cutting through roots. It also has inch markings on the blade so your mom can be sure she's planting her bulbs and seedlings at the perfect depth. This multi-purpose tools is also great for easily cutting open bags of dirt and mulch.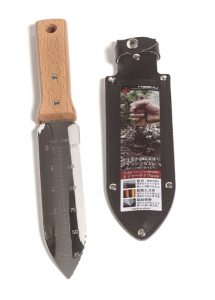 They call the Corbrahead Weeder a "steel fingernail" because it is perfect for weeding and digging. This tool was created by gardeners to be comfortable to use and can handle all the nasty weeds in the garden. It's the best weeding tool I've ever used, and every gardener should have one. If mom doesn't have this one yet, you need to get it for her!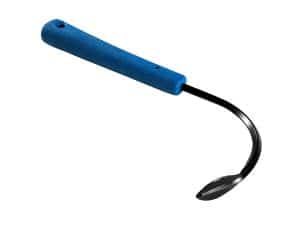 This snipper earned the Arthritis Foundation's Ease of Use Commendation! It's non-stick and perfect for trimming plants. Mom can use it for pruning houseplants indoors, or take it outside to the garden with her.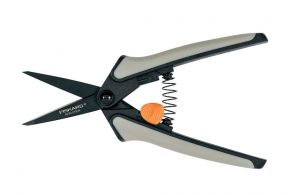 I LOVE this watering can! It's decorative and slimmer than most watering cans but still gets the job done. Plus it's super cute, so your mom won't have to lug around a big ugly watering can anymore. Perfect for using indoors or out!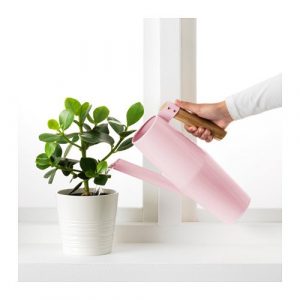 Byers All-in-1 tool sharpener is perfect for sharpening all of mom's garden tools. Seriously, this thing is awesome. Mom can use it to give new life to her dull tools, or as a bonus YOU can do the job for her. Think of how happy she'll be once she sees all of her gardening tools are sharpened and ready to go.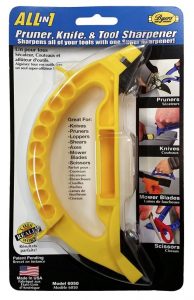 If your mom is in need of new pruning shears, look no further than the Felco Pruners. The blades are made out of high-quality hardened steel and they are replaceable. These are the best of the best, and worth every penny!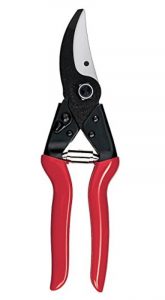 The Power Assist Wheelbarrow is battery operated and loads up to 200lbs. With its simple pushbutton to move forward and reverse, it is perfect so mom can easily haul soil, bags of mulch or plants all around the yard. Any gardening mom would be thrilled to get this as a gift!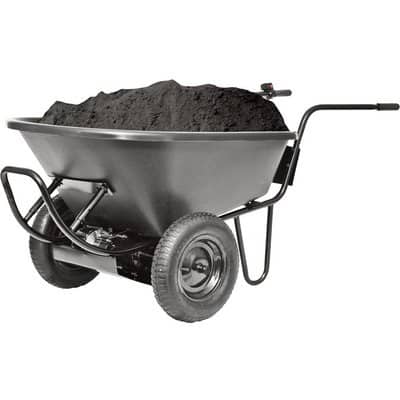 The Magna Cart is amazing! It only weighs 9lbs and it is totally compatible with fully retractable wheels. It's perfect to help mom easily move all of the heavy gardening stuff she needs to, like heavy potted plants or bags of dirt. It's versatile so she could even use it in the house if she wants.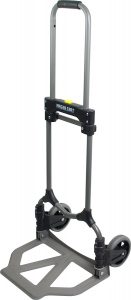 For the mom that likes to dig into the ground with her hands, the Garden Genie Gloves will change how she gardens. Waterproof and puncture proof she'll be able to work in the soil without tools, while keeping her hands clean!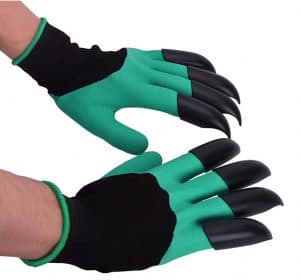 Gardening Books For Mom
More Gift Ideas For Gardeners
Share your top picks for the best gardening gifts for mom in the comments section below.