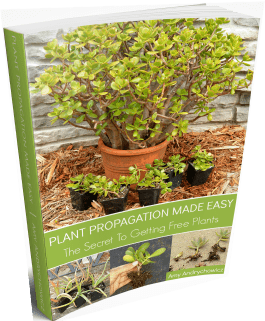 Plant Propagation Made Easy: The Secret To Getting FREE Plants!
By: Amy Andrychowicz
Are you tired of spending a ton of money buying plants for your home and garden? This eBook teaches you the basic methods for propagating plants. These are methods that you can use over and over to multiply your plants as many times as you want for pennies!
If you want to quickly fill a new garden area or your home with as many plants as you want for free, click the buy now button for instant access!