Watch This Free Video Now And Discover...
How to Determine the
Exact Timing for When to
Start Your Seeds
Are you having trouble figuring out the right time to start your seeds?
This video will show you how to determine exactly when to start your seeds, in just three minutes.
Watch the video now, and finally...
Figure out the timing for starting your seeds
Learn how to find your last frost date so you know exactly when to start your seeds
Feel confident that you're starting your seeds at the right time, so you don't waste time and money
Enter your details now for instant access to the free video...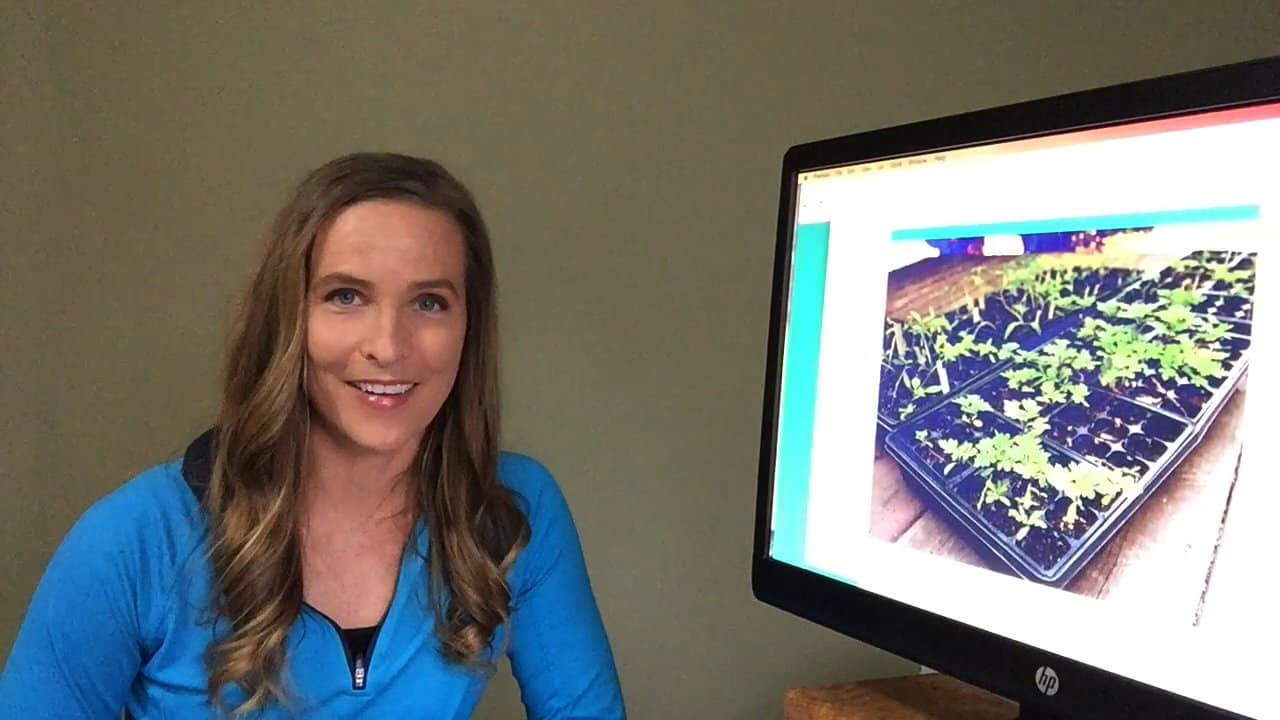 We value your privacy and would never spam you