Now that the weather is getting colder here in Minnesota, I will start to turn more of my attention to indoor gardening. Once the summer is over, most of my houseplants are done with their active growing period and will rest during the winter.
But there are a few that are just beginning to come into their active growing season now, mainly the holiday cactus. One of my favorite and easiest to care for houseplants are my holiday cacti.
Thanksgiving Cactus
These types of plants have an opposite growing season than most houseplants, they like to rest during the summer and they flower in the fall/winter.

There are two types of holiday cactus that will start to bloom during our fall and winter, Thanksgiving cactus and Christmas cactus.
One main difference between the Christmas cactus and the Thanksgiving cactus is the shape of the leaf segments… Christmas cactus segments are rounded and Thanksgiving cactus segments have sharper points. The only other difference between these plants is the time when they bloom.
Christmas Cactus
Usually I will move my holiday cacti to a south facing window and start watering it more often in late August or September. After a few weeks, I will fertilize it and leave it in the sunny location until after it's done blooming.
Once the plant is done blooming, I will slowly reduce the amount of water I give it and keep it on the dry side for the rest of the year. In the early spring, I move it away from the sunny window.
Here are more tips for success with the holiday cactus:
Keep it out of the sun in the summer, hot sun could damage the plant.
The best time to take a cutting is after the plant is done blooming.
These plants like to be root bound and will produce more flowers when root bound. If a plant needs to be repotted, it's best to repot it in early spring.
Keep the soil on the dry side when its not actively growing.
During their active growth period, the soil should be kept evenly moist.
Do not over water this plant.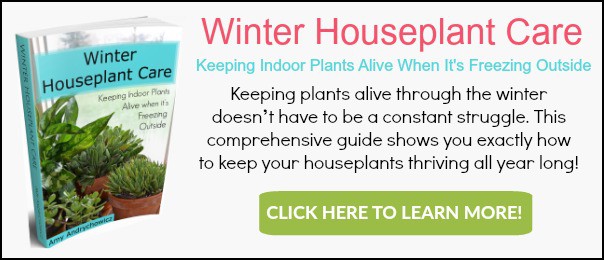 For more information about different types of houseplants for your indoor gardening space, click here… Houseplant Types